Do-it-Yourself Dog Washing
RESERVATIONS & WALK-INS WELCOME!
ALL WASHES INCLUDE APRONS, TOWELS, BRUSHES, HYDRAULIC WASH TUBS, AND ADJUSTABLE BLOW DRYERS.
Washes need to be completed an hour before the store closes so please give yourself ample time.
We will hold your appointment for 15 minutes. If you are a no-call no-show, your wash appointment will be canceled.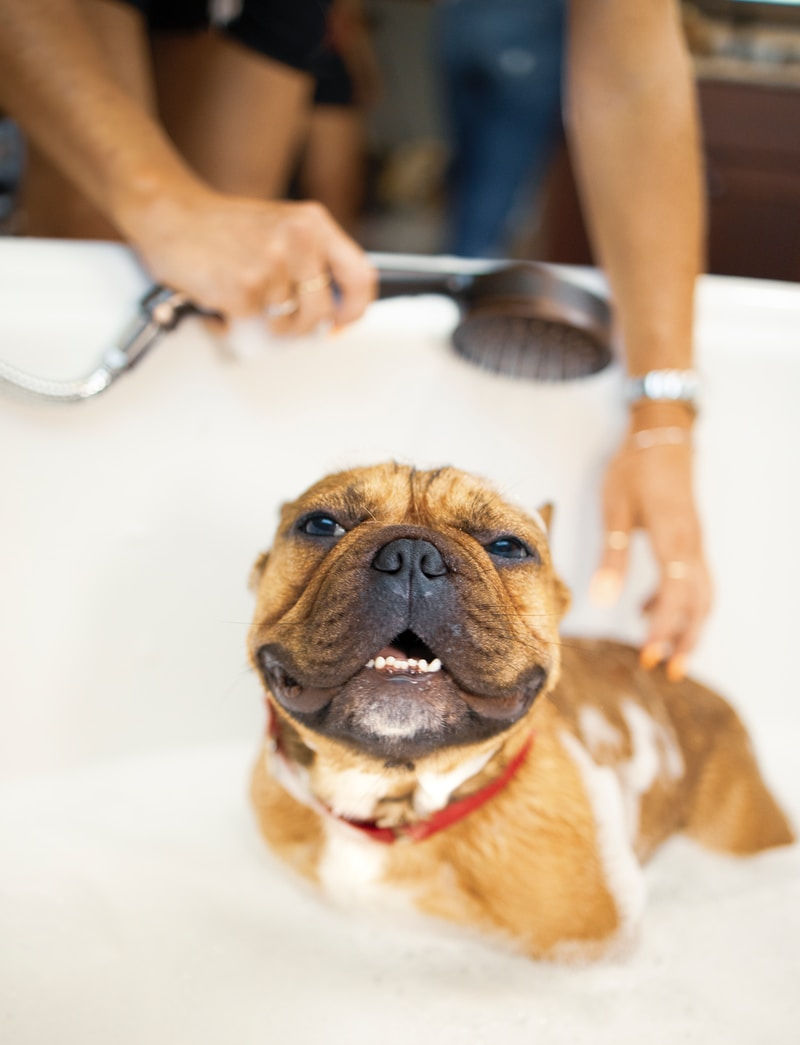 Room Rental - $7:
If you cannot use the same room as another family we can reserve the room for an extra fee.
Basic Wash - $14
Includes basic hypo-allergenic shampoo and aloe conditioner.
Premium Wash - $16
Choice of premium shampoos & conditioners (oatmeal, medicated, plum whitening, coconut, berry, dirty dog), optional leave-in conditioning spray, and cologne.
Shed Out Wash - $20
Special EZ out shampoo & conditioner, fur busting brushes & rakes, optional leave-in conditioner, and cologne.
De-Skunk Wash - $25
De-skunk solution followed by a basic wash.
NEW! Pay for 8 washes upfront and get 2 free!
Buy 8 basics upfront get 2 free- $112
Buy 8 premiums upfront get 2 free- $128
Buy 8 shed outs upfront get 2 free- $160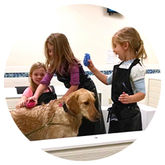 Self-Service Dog Wash
Our self-service dog wash permits you to stand in comfort at the dog washing station, and we provide all the things needed to give your dog a professional wash.
Come visit our pet supply store and self service dog wash in woodland park, CO specializing in quality food, treats, and supplies for cats and dogs.