Do-it-Yourself Dog Washing
RESERVATIONS & WALK-INS WELCOME!
ALL WASHES INCLUDE APRONS, TOWELS, BRUSHES, HYDRAULIC WASH TUBS, AND ADJUSTABLE BLOW DRYERS.
We will hold your appointment for 15 minutes. If you are a no-call no-show, your wash appointment will be canceled.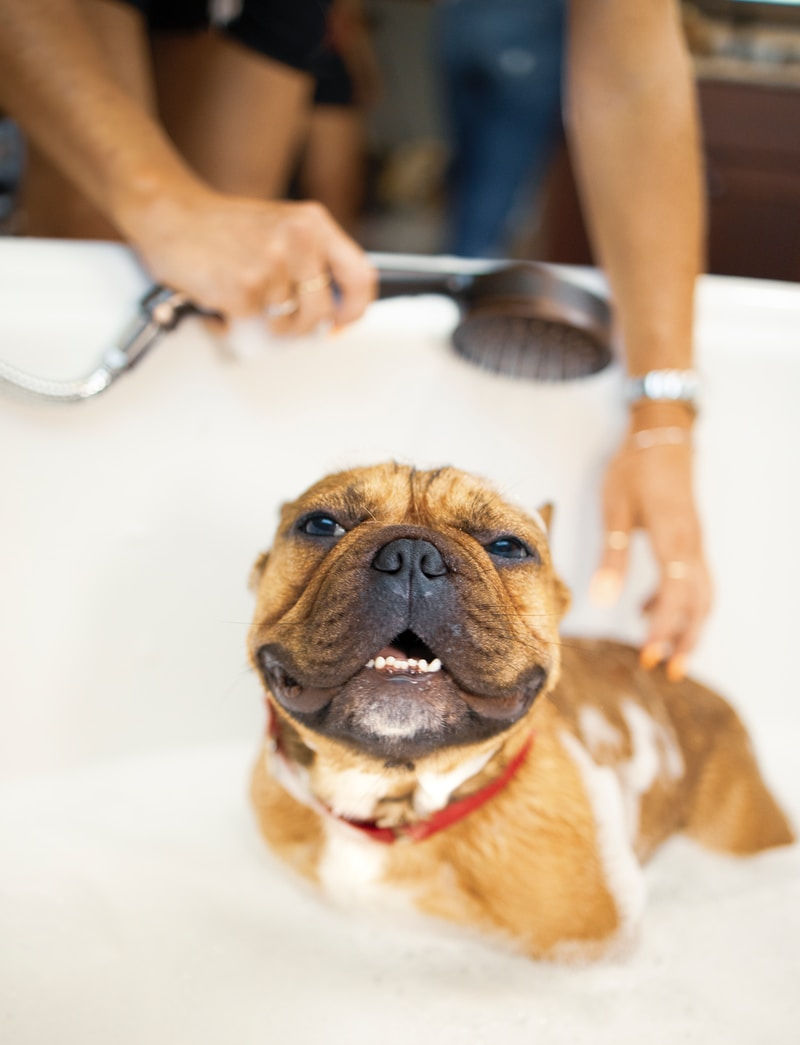 Room Rental - $18
(If you cannot use the same room as another family we can reserve the room for an extra fee.)
Own Shampoo - $18
(If you bring your own shampoo but use the rest of the amenities.)
Basic Wash - $20
(Includes basic hypo-allergenic shampoo and aloe conditioner.)
Premium Wash - $22
(Choice of premium shampoos & conditioners (oatmeal, medicated, plum whitening, coconut, berry, dirty dog), optional leave-in conditioning spray, and cologne.)
De-Shed Wash - $25
(Special EZ out shampoo & conditioner, fur busting brushes & rakes, optional leave-in conditioner, and cologne.)
De-Skunk Wash - $28
(De-skunk solution followed by a basic wash.)
Nail Trims - $15
Come visit our pet supply store and self service dog wash in Woodland Park, CO specializing in quality food, treats, and supplies for cats and dogs.